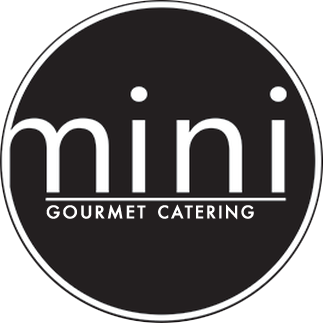 Small Name, Big Taste
Mini Gourmet Catering offer a mouth watering selection of catering options whether you're hosting an event, planning a wedding or holding a function.
View Our Menus
Fresh Ingredients
Our use of only the freshest of ingredients paired with beautiful presentation make each and every event a memorable one.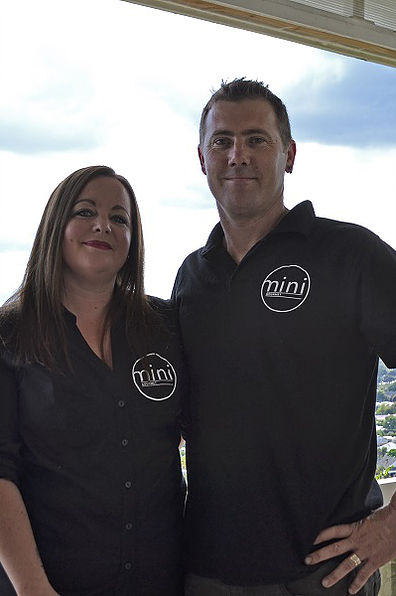 Our Story
Pip Sperling – Mini Gourmet, Wanganui
Having worked internationally for over ten years, in London & Australia as Head Chef, and running a catering company in London called Model Catering that involved doing movie premiers such as Men in Black & Spiderman. As well as having worked for Peter Gordan in London at his restaurant Providores.
​Pip and her team now offer you the opportunity to share in this experience by offering the best gourmet catering available in Wanganui
Contact Us
Mini Gourmet require minimum orders unless otherwise organised in advance.
Please check menu details.
You can email the team via mini.gourmet@yahoo.co.nz
or by phone on 027 607 6959.